LIA sucht neue*n Tutor*in!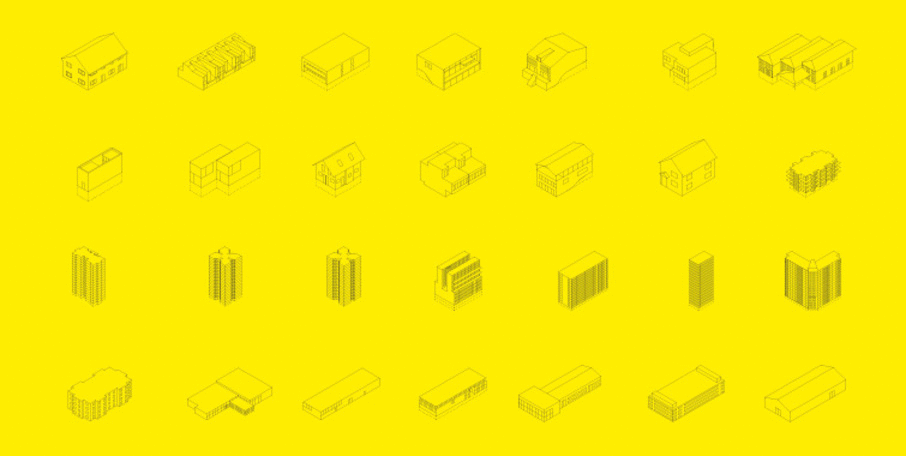 Hast du Interesse bei LIA mitzuarbeiten? Deine Aufgaben sind die Vorbereitung und Betreuung im Entwurf und Seminar im Bachelor (mit Unterrichtsaufgaben), Erstellen von Infomaterial, Bereitstellen von Unterrichtsmaterial und Unterlagen auf dem Server, sowie das Aktualisieren und Pflegen der Webseite. Vorausgesetzt werden ein ausgeprägtes Interesse für Architektur, Städtebau und die Forschungs- und Lehrinhalte des Fachgebiets. Erwünscht sind Kenntnisse in Deutsch und Englisch, Autocad, Adobe CS, MS Office.
Ansprechpartner: Prof. Geipel via
a20@tu-berlin.de
Kurzbewerbungen: (PDF max. 5 DIN A4 / 5 MB) bis 07.08.2020 an
a20@tu-berlin.de
Offizielle Ausschreibung
---
Due to the pandemic, the yearly exhibition of the Institute of Architecture (IfA) is presented entirely online: The Open House Website simulates the architectural building of the IfA digitally and gives insights to the student works of the IfA. Go to the exhibition...


---
Aktuelle Studios und Vorlesungen:
Deep Plan

design studio, summer semester 2020
Deep Plan M-ARCH-T Seminar

scales and methodology, summer semester 2020